Forgotten Voices at the heart of new food research project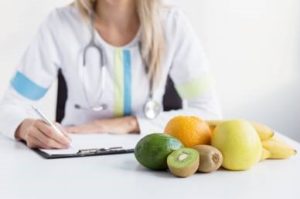 Disadvantaged communities left behind by the traditional UK food system will have a bigger say in how healthy and sustainable food is produced and distributed through a new research project involving academics at the University of Plymouth.
It aims to develop a framework to ensure food is affordable, desirable and fits with the complex demands on people's lives. This means regular consumption of a nutritious diet, produced in a way that is good for our planet, will be an attainable aspiration for all members of our society.