Swansea University shortlisted for Times Higher Education Award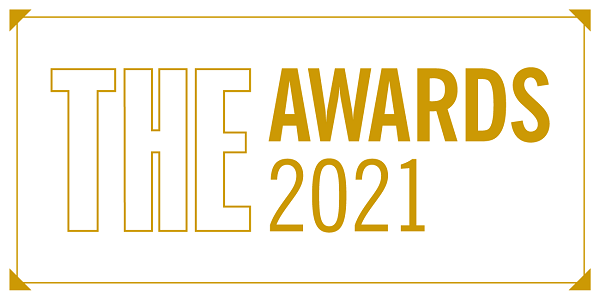 Swansea University has been shortlisted for the Times Higher Education 'Outstanding Entrepreneurial University of the Year' Award 2021, and will attend the award ceremony in London in November this year.
With hundreds of entries each year, the Times Higher Education Awards are widely recognised as the 'Oscars of higher education'. The awards celebrate the talent, dedication and innovation shown by universities across the UK.
The Outstanding Entrepreneurial University award recognises a university that demonstrates an 'exceptional approach' to embedding entrepreneurship within its culture and programmes, whilst delivering significant and sustained impact regionally, nationally and internationally.
Why was Swansea shortlisted?
For the award, judges looked for the following characteristics:
Vision and strategy that places enterprise, entrepreneurship and innovation at the heart of the university.
An environment that encourages entrepreneurial mindsets and behaviours in staff and students.
A strategic approach to entrepreneurship that potentially influences and improves other institutions' work in this area.
Our shortlisting reflects just how innovative and entrepreneurial our community is here at Swansea University. We help our students to develop their entrepreneurial skills through workshops and initiatives, and provide valuable experiences that help them start their own businesses.
If you want to reach new heights, and be part of our entrepreneurial community, apply for postgraduate study today and witness the impact you can make.
Learn more about Student Enterprise at Swansea University and browse our successes.
Interested in postgraduate study? Browse our range of courses.