Masters study opportunities at University of Essex
Masters and Taught Courses in East England
Impatient to master your craft? Explore postgraduate degrees at the University of Essex
Founded in 1963, during the peak of the counterculture, the University of Essex was built to be "a new kind of university." Almost sixty years later, this dedication to challenging the norm remains at the core of our mission. We continue to enrol innovative, unique and talented people from all backgrounds making us one of the UK's top 30 universities (Complete University Guide 2022).
Courses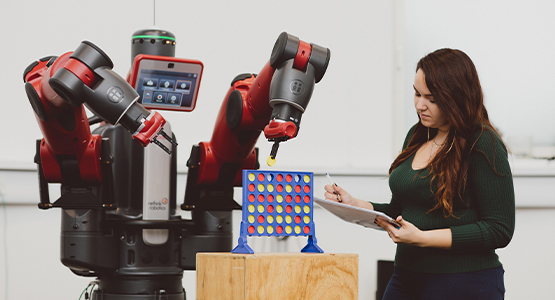 We offer a range of masters degrees across over 50 subjects that cover science and health, arts and humanities, and social science. Most of our degrees are available in both full and part-time options giving you flexibility to fit your studies around your personal commitments.
Gain more than a degree
As an Essex student you will have access to additional experiences outside of your degree.
Languages for All – We offer all Essex students the chance to learn a new language during their studies at no extra cost. At all three campuses you can learn Spanish, French or German with four additional languages taught at Colchester Campus (Japanese, Mandarin, Russian, and Arabic.) Improve your employability and graduate as a bilingual candidate.
Study abroad – Enhance your university experience with a year or a term studying abroad. Gain a new perspective on your field of study or just broaden your horizons while learning about a new culture.
Employability skills – Expand your employability skills during your course with a professional placement. Gain hands-on experience and training in the field of your interest. Or improve your computer skills with our complimentary Data Analytics for All We are also proud to hold the UK number one spot for Knowledge Transfer Partnerships, meaning a degree from us can give you a competitive edge with access to excellent business links.
Student support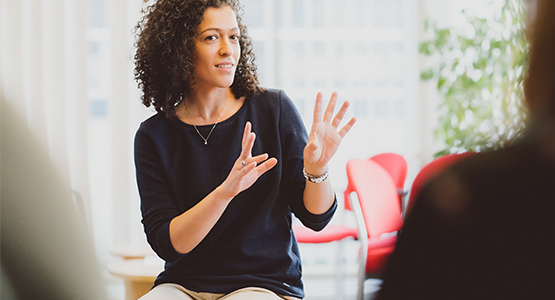 Receiving support is a key feature of your experience at Essex, and we know it's not just academic support that's important. That's why we have the Student Support Hub to discuss any concerns in a confidential setting. This is available on campus, online, via telephone or live chat. You will have access to professionals in mental health, disability, and dyslexia support, who can provide expert assessments and referrals for mentoring or counselling.
We also host general open days for both postgraduate and undergraduate students. Here you can have one-on-one chats with academics in your field of study. You will also be able to meet other students like you, with access to guided tours of the campus and accommodation as well as enjoying the fun activities throughout the day. View the event details and find the best open day for you.
Prospectus
You can download or order a postgraduate prospectus to learn more about our subjects, our research and life at Essex. We also offer a prospectus for international students with specific country information. Both of which can be found right here.
Join us in 2022
Join us in 2022 to gain your masters degree. Develop your skills, gain new experiences, and open doors to other opportunities. Learn more about the courses we offer, funding opportunities and how to apply on our website.
Get in touch:
Email us: [email protected]
Call us: +44 (0) 1206 873333
Message us: facebook.com/uniofessex
Tweet us: twitter.com/Uni_of_Essex
DM us: instagram.com/uniessex