Masters study opportunities at University of Leicester
Masters and Taught Courses in East Midlands England
The world never stops changing. Nor should you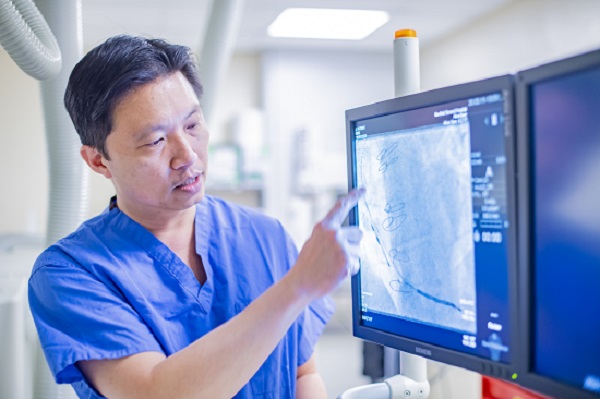 Powered by world-class research, the University of Leicester delivers research-inspired education across the Sciences, Humanities, Law, Medicine, the Arts and Business, with staff and students collaborating to create, share and apply knowledge to change the world. We are a world-leading, diverse and inclusive university based in the UK's most multicultural city.
The University of Leicester is a top 30 UK university (The Guardian University Guide 2022). Our students are Citizens of Change, unconfined by academic boundaries. The innovative approach you will take towards your studies brings together the sciences and the arts to inform the latest conversations and provide solutions to the most complex of issues. You will be given the space and support in which to be creative and develop both personally and professionally.
Contemporary courses
Leicester offers more than 130 degrees across 27 subjects, including full-time and part-time options and an extensive range of distance learning courses. With access to academic resources and facilities, you'll gain the real-world transferable skills to remain competitive in the global job market and join our growing ranks of alumni who have brought positive change to their industries and fields of expertise.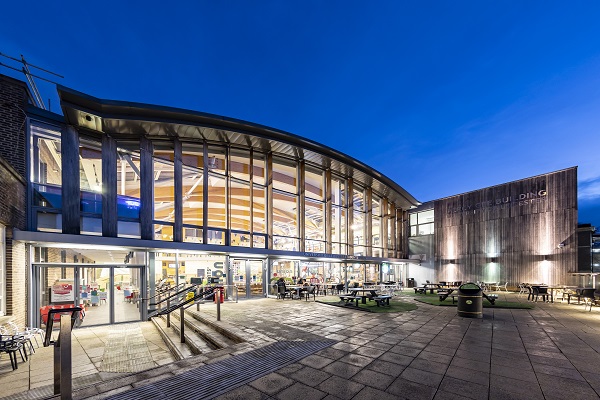 Investment in your future
We aren't content to settle for the status quo. As a University we're always looking to improve, which is why we're investing over £500m in to our campus and resources over the next 10 years.
Study anytime, anywhere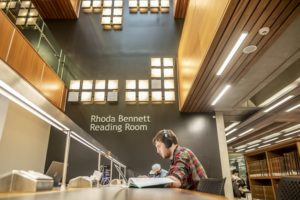 With over 25 years' experience of delivering courses by distance learning, you're able to study anytime, anywhere, in a way that fits around your work and life commitments. If you'd prefer to study on our campus, you'll find Leicester in the exact centre of England with great transport links, making it easy to explore the whole country while studying here. The city has great European links too – with one change of train you could be in Paris by lunchtime.