Masters study opportunities at London School of Business and Finance Online
Masters and Taught Courses in London England
About Us
London School of Business and Finance was established in 2003 and has grown from a single college focused on professional qualifications to an institution providing executive education courses as well as postgraduate degrees delivered online.
LSBF is a member of Global University Systems (GUS), which is a growing network of 20 institutions and academic partners providing education to over 75,000 students worldwide.
Today, LSBF is a vibrant hub of cultural diversity boasting more than 158 student nationalities giving students many opportunities to network with an impressive student body.
Our campuses are also located in central London, just a few minutes' walk from Chancery Lane (for Executive Education) and Moorgate (for Professional Qualifications) underground stations.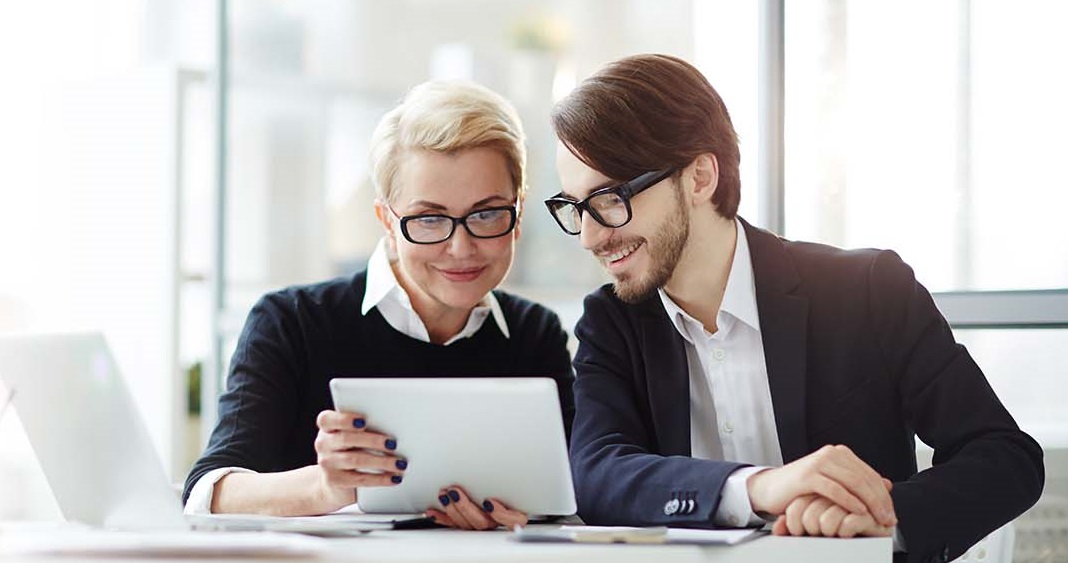 Why to Choose LSBF to Study?
We are proud to offer our programs online, as well as on-campus. Our online delivery for our Professional Qualifications and Executive Education programs now has live interaction, offering our classes in real-time, while getting immediate support from our tutors.
A huge part of LSBF's identity has been built through the outstanding delivery of programmes via our online learning platform, which allows students to study entirely online from anywhere in the world. We have experienced academic staff helping students reach their potential and the institution offers students several extracurricular activities such as the Great Mind Series initiative and valuable access to industry experts.
Various Benefits studying at LSBF
Our online courses have been designed to be user-friendly and easy to navigate, giving you the opportunity to study your degree from anywhere in the world. We provide personalized student support & guide you throughout your career. We are just a click away for your all your studies assistance.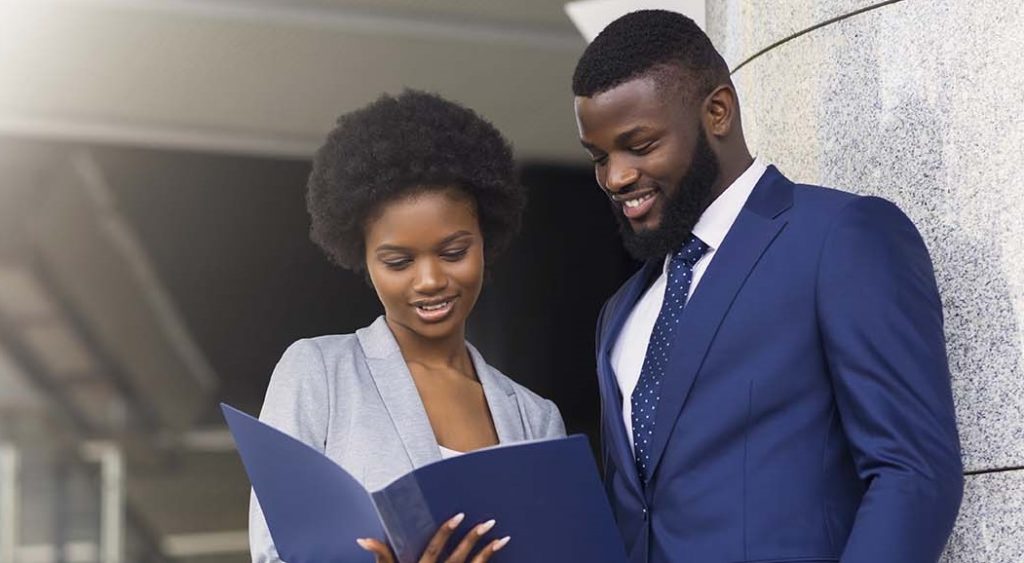 Our students are at the heart of everything that we do, so we are proud to have student community groups on Facebook, where we share tips for inside and outside the classroom. We specialise in customised training courses, assisting professional growth within organisations. We design and deliver courses which are personalised to meet the needs of each client.
Learn from tutors with years of industry and academic experience, gained at high profile organisations around the world. Through them you will gain in-depth insight into the business world.
Study industry-relevant programmes, gaining the practical skills needed to make an immediate impact in business. Our programmes are as individual as you are – specialised to match your career goals.
LSBF's postgraduate programmes are offered 100% online. Studying online gives you ultimate flexibility, meaning that you have the chance to fit your studies around any existing commitments you have.
Discover more about the online study experience with LSBF and the postgraduate programmes available: https://www.lsbf.org.uk/study-online