Masters study opportunities at Arts University Bournemouth
Masters and Taught Courses in South East England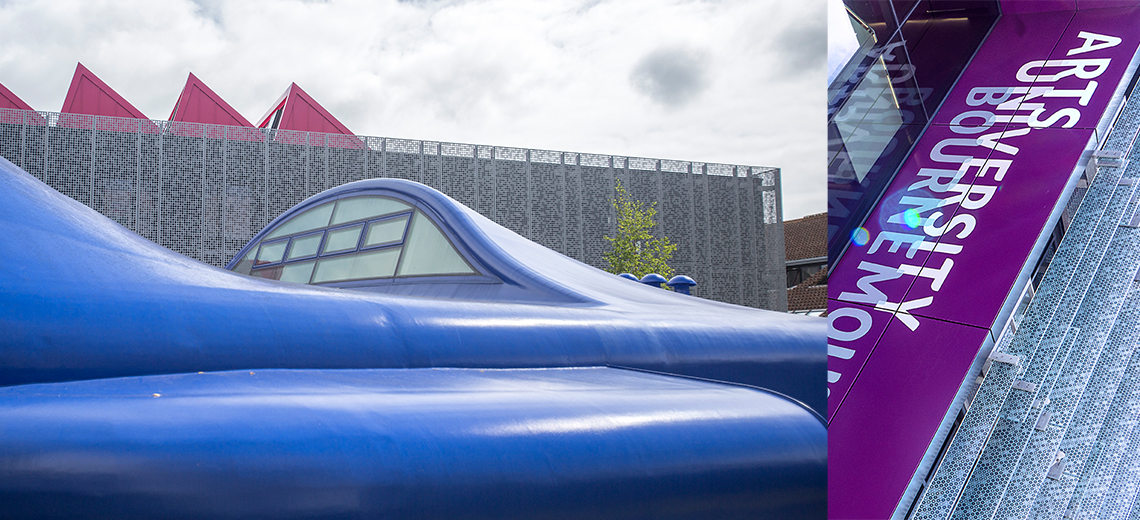 CREATIVE POSTGRADUATE MASTERS STUDY BY THE SEA
The Graduate School at Arts University Bournemouth (AUB) takes specialist learning to a higher level
Our postgraduate Masters courses are a natural follow-on from studying at degree level. Students can choose from 12 courses that are between one and two years in length depending on the subject and mode of study.
WHY STUDENTS CHOOSE AUB
GOLD STANDARD, AWARD WINNING EDUCATION
AUB is a leading UK arts university for the creative industries and awarded the top specialist arts and design university in the UK. We are also considered top for ' UK Teaching Quality & Student Experience' (Sunday Times Good University Guide 2021
RESEARCH FACILITIES & TEACHING
AUB relentlessly innovate, collaborate and connect. Our staff are practising creatives with close industry links, dedicated to research in their field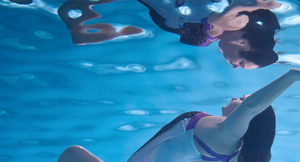 EMPLOYABILITY & COLLABORATION
Not only do we focus on inter collaboration between courses and staff, but as a specialist institute of learning AUB has close links to industry. Turning creativity into careers is our priority. AUB is recognised for their top graduate employability rate of 93%.
GLOBAL COMMUNITY
AUB has a multi-cultural, international cohort of students and a welcoming safe and inclusive environment. Our Student Services, Student Union and International teams are dedicated to ensuring students are felt included and happy
SCHOLARSHIPS & BURSARIES
AUB offer a comprehensive range of scholarships and bursaries for international students. These are valid for every year of study with us, giving students the support throughout their time at AUB. Every applicant is automatically considered so there's no need to fill in extra forms. It couldn't be easier. Learn more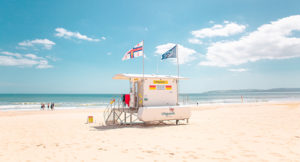 OUR CAMPUS & LOCATION
AUB is proud of its head-turning architecture and compact campus. Students study within state-of-the art facilities and use all the latest equipment. There are fully equipped workshops and studios, a Gallery and even a Museum of Plastics.
Bournemouth is situated the UK's South coast, right by the sea and with 10 miles of beach, with London just 2 hours away. Take a virtual tour