Masters study opportunities at The University of Law Online
Masters and Taught Courses in London England
Why study at The University of Law
We have an overall 5 Star rating from QS World University Rankings and 5 stars in Teaching, Employability, Online Learning, Academic Development and Inclusiveness.
We're ranked first for overall student satisfaction among universities in England (2020 National Student Survey).
Our professionally-focused degrees are designed and taught by experts in the fields of law, criminology and policing.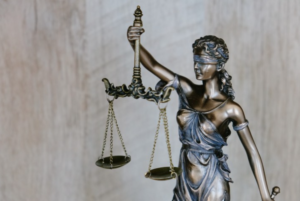 Teaching since 1876
As one of the longest-established providers of English legal education, we've trained the most practising lawyers in the UK.
Our expansive legal alumni group gives law and business students and professionals excellent networking opportunities.
Over 90% of our tutors are qualified lawyers and business professionals, bringing extensive practical experience to your studies.
What are the advantages of studying online?
With 24/7 access to learning materials on all devices, you can fit your studies around work, family, and personal commitments with ease. You will receive high levels of interaction through your course, through both peer and one-to-one professional tutor review.
About our Online Campus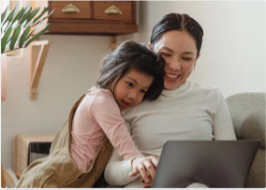 Studying at our Online campus provides you with the perfect combination of a flexible study programme to fit around your other commitments together with the benefit of our expertise, experience and employability focus.
ULaw Online provides you with a structured approach to your learning, on a clear and easy to navigate interface, supported by our dedicated academic, administrative and design and development teams to ensure you have the very best learning experience.
Online students have access to all the same support services as our on campus students, including academic and administrative support, personal tutors, library and study skills assistance, our Employability and Careers Service (including pro-bono for law programmes), wellbeing and disability support and IT support.
There are many ways you can interact with your fellow students when you study online. We have an Online Campus Hub which includes a student common room where you can digitally meet with other students at any time. In addition, there are other virtual rooms that students can access to have small meetings with fellow students to work on projects together.
As a ULaw Online student you will automatically become a member of the Students' Union (SU); your representative body whilst you're here at ULaw.
Scholarships and Bursaries
Are you looking to progress in your career, but wondering how you will be able to fund your studies? We understand that studying at university can be a financial burden, which is why we offer support that could help you achieve your ambitions. Don't let the cost of studying put you off.
Our wide range of scholarships and bursaries are awarded based on need or merit (or a combination of the two).
Employability
Helping you get hired is the central aim of our courses and expert Employability Services. We ensure that the goal of employment is embedded into all of our teachings.
Our Employability Team is always on hand to help with your career planning, applications, CV, cover letters and anything else you need for your career progression.
From work experience opportunities to skills development advice, our team is there to help you achieve your ambitions.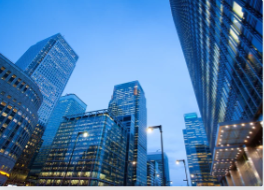 ULaw Online brings together a community of students and professionals from law and business using the latest technology to provide a high quality and flexible way for students to achieve their ambitions.
Online library and database with access to physical campus if required
Employability services – careers and pro bono
Free counsellor
Students' Union
Flexible study options