Mica Woode, MSc Management (Business Analytics)
Mica Woode, is studying her MSc Management (Business Analytics) at Swansea University after studying Geography and Economics at Loughborough for her undergraduate degree: ​​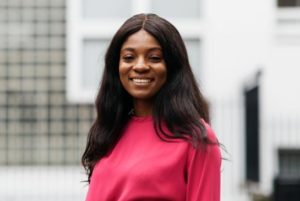 "I studied Geography for my undergraduate degree but wanted to broaden my career options, which is why I decided to study MSc Management in Business Analytics. Swansea University has made the transition of moving from one subject to another as seamless as possible. I was really pleased to hear that a course that had such a strong reputation was open to students that hadn't previously studied business.  ​​
"I particularly enjoy marketing and data mining- two subjects that are completely new to me. Having the opportunity to study a new subject at such a high level is great and I know it will put me in good stead to get my dream job after graduating."
Learn more about our MSc Management (Business Analytics) programme